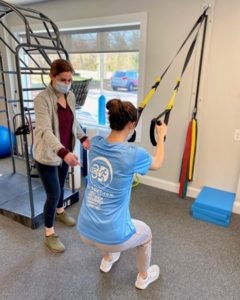 My journey with 3DPT started in December of 2019. I was already working as a physical therapist at the time and I first heard about 3DPT from other PTs in the area. Early on after joining the team, I noticed that 3DPT was a PT company like no other I had worked for before. The employees were so welcoming and the patients were a joy to work with. I knew within a week that 3DPT was a perfect fit for me!
When I first started in 2019, I worked in the 3DPT Medford office, but within a few months I transitioned to the new 3DPT Tabernacle office when the clinic opened in early 2020. Little did anyone know that 2020 would be a year like no other! After being closed for a short time that year due to COVID restrictions, we were able to open our doors again and also started doing telehealth visits, which allowed me to work with patients in a whole new way!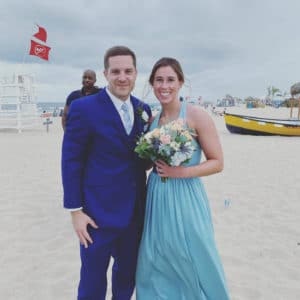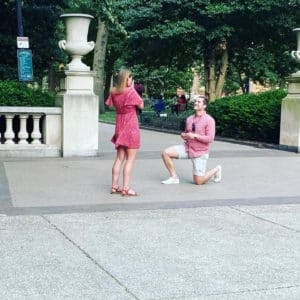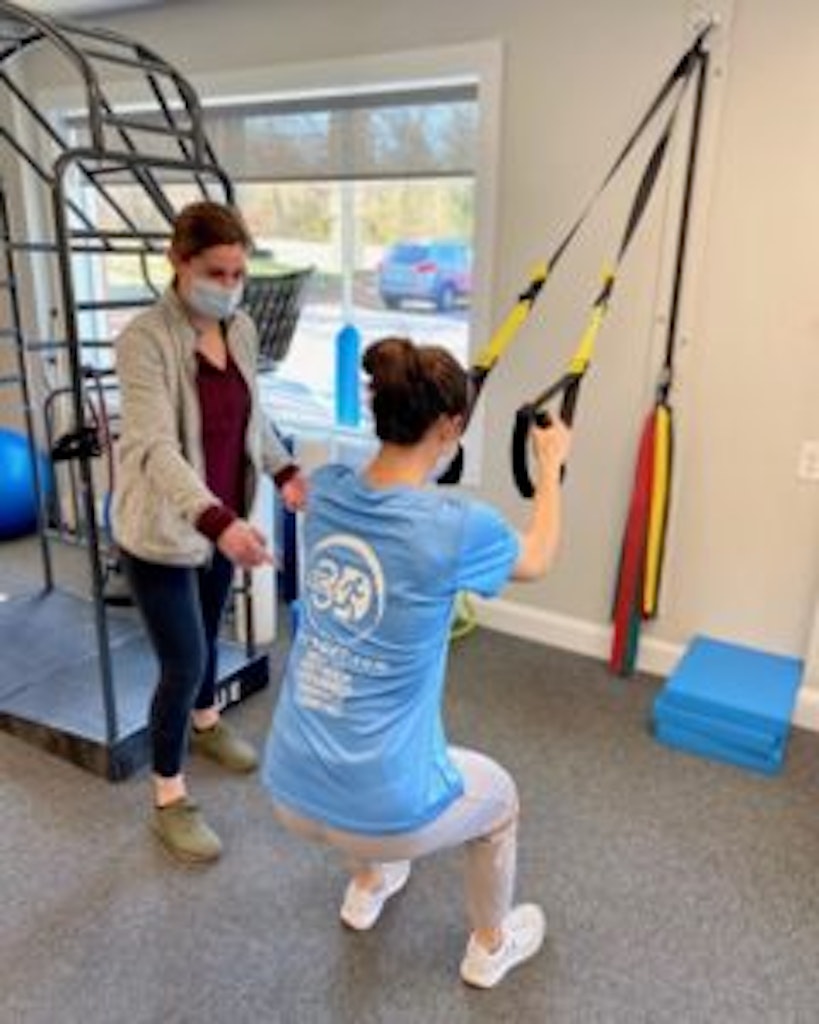 I also took some time in 2020 to earn a few new certifications that would help me as a PT. First, I obtained a Clinical Strength and Conditioning Specialist (CSCS) certification, which allows me to apply scientific knowledge to train athletes and adults to improve their athletic performance, and I also got certified as a nutrition coach.
I have loved my time at 3DPT so far and have had the opportunity to work with amazing patients, athletes and colleagues. Recently, Carlie (Strazzullo) asked if I would take over as the clinic director of the Tabernacle office while she is out on maternity leave. Of course the answer was yes! I am excited to take on the role as clinical director of the Tabernacle office and very fortunate to work with the best employees and patients!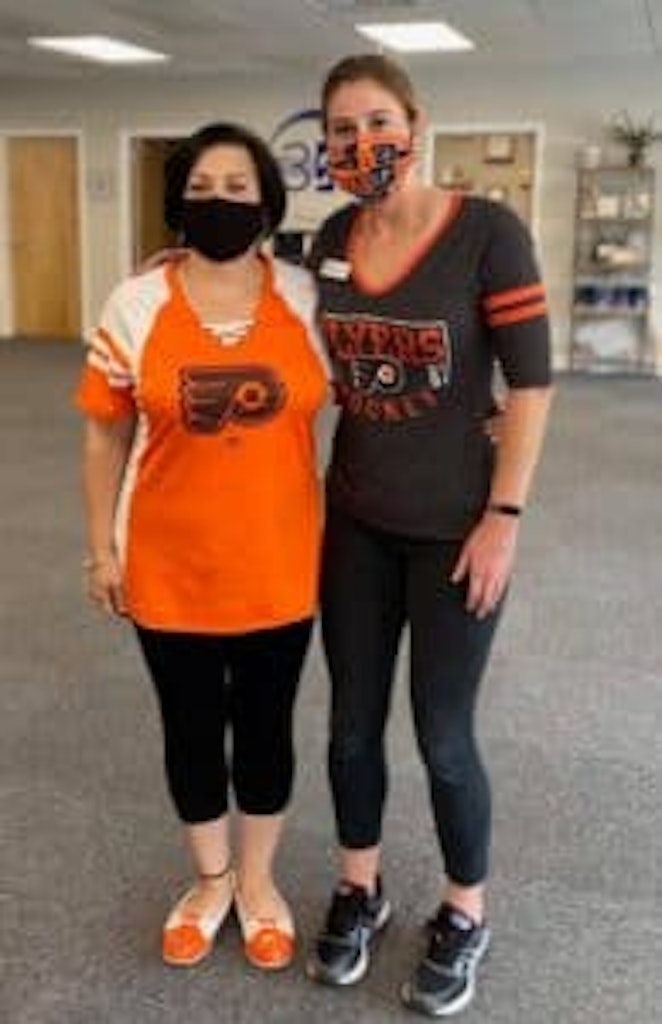 Outside of work, I have also been pretty busy, as I am currently planning my wedding! I am getting married this October to my partner of 9 years, DJ. My fiancé is also a Physical Therapist – we met in PT school at Thomas Jefferson!
For fun, I enjoy going to baseball games, watching sports, and going to the beach. I am a big Philadelphia sports fan and you can catch me wearing my sports shirt in the office on Fridays.
I grew up in a small town located in Delaware County, PA so I am still learning all of the Jersey towns. I went to Strath Haven High School before transitioning to the University of Delaware for college. At Delaware, I studied Health Sciences and ran cross country for 2 years. I had to stop running due to injuries but my injuries led me to the field of PT! Although I missed running, I was happy that my injuries introduced me to my passion of being a PT.
I feel incredibly blessed to be doing a job that I love and helping 3DPT patients move and feel better everyday!
Categorized as: Articles