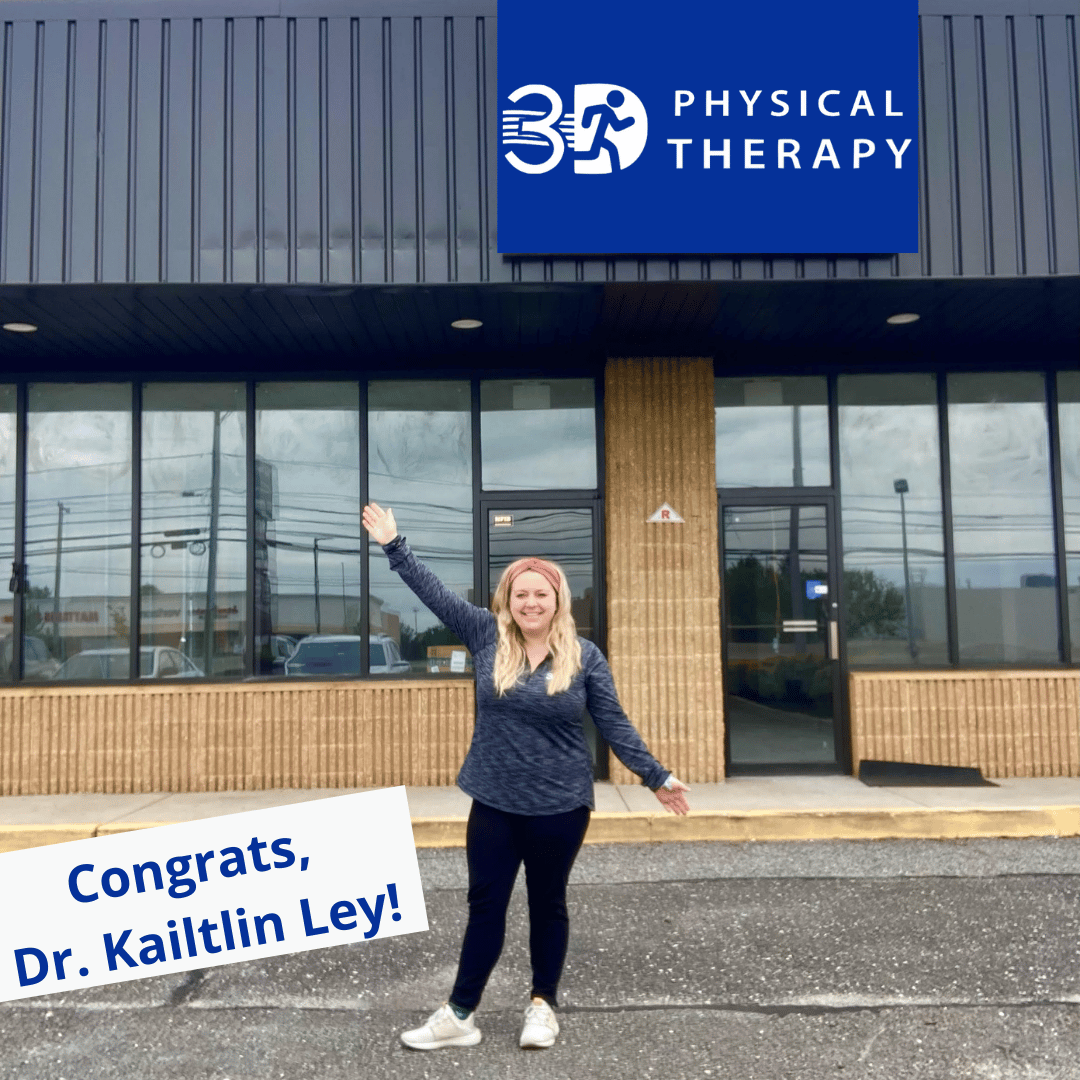 My journey with 3DPT actually started before 3D even existed! I was a high school student trying to figure out what career path I was going to choose. My mom was going to physical therapy at the time and thought I would really like her PT (who was Ken Guzzardo!), and that I should reach out to shadow him. I did end up shadowing Ken over the summer until he left that company to start up his own that would be called 3 Dimensional Physical Therapy.
Fast forward to 2012, I was a sophomore at Northeastern University in the 6-year Doctorate of Physical Therapy Program. I was ready to start my first co-op experience and I found my way back to 3DPT. At the time Ken and Jeff had just opened in Medford and I would be their 2nd employee to work the front desk and aide. Then in 2014 I did another co-op rotation with 3DPT because I truly felt like I learned the most from being there.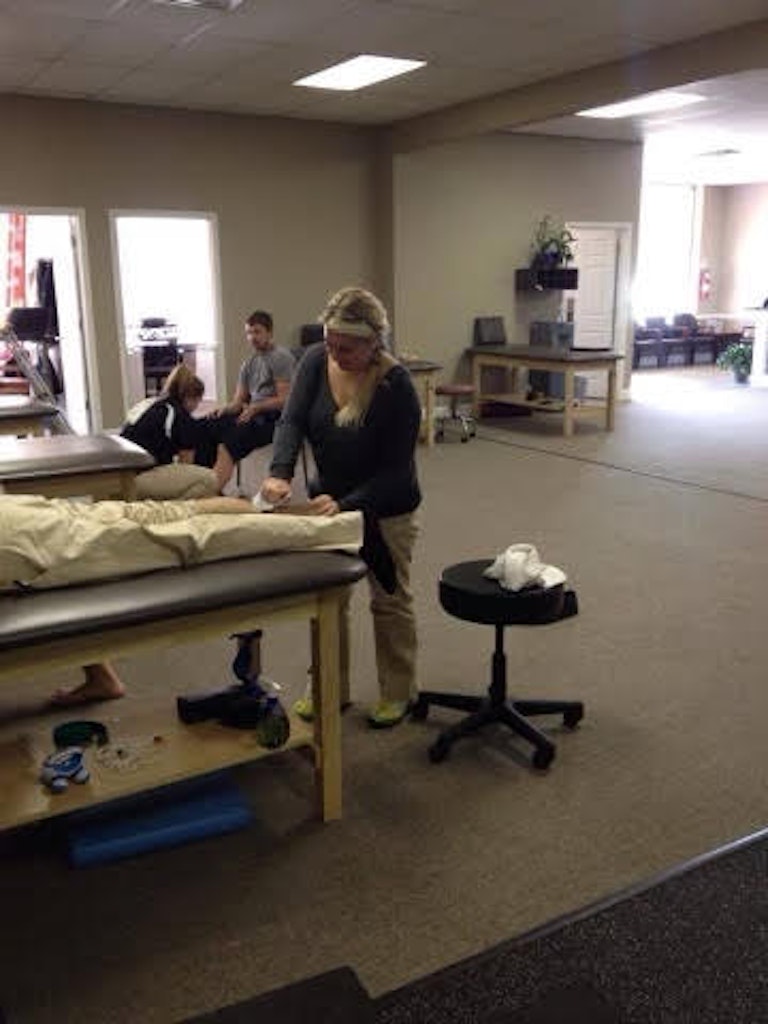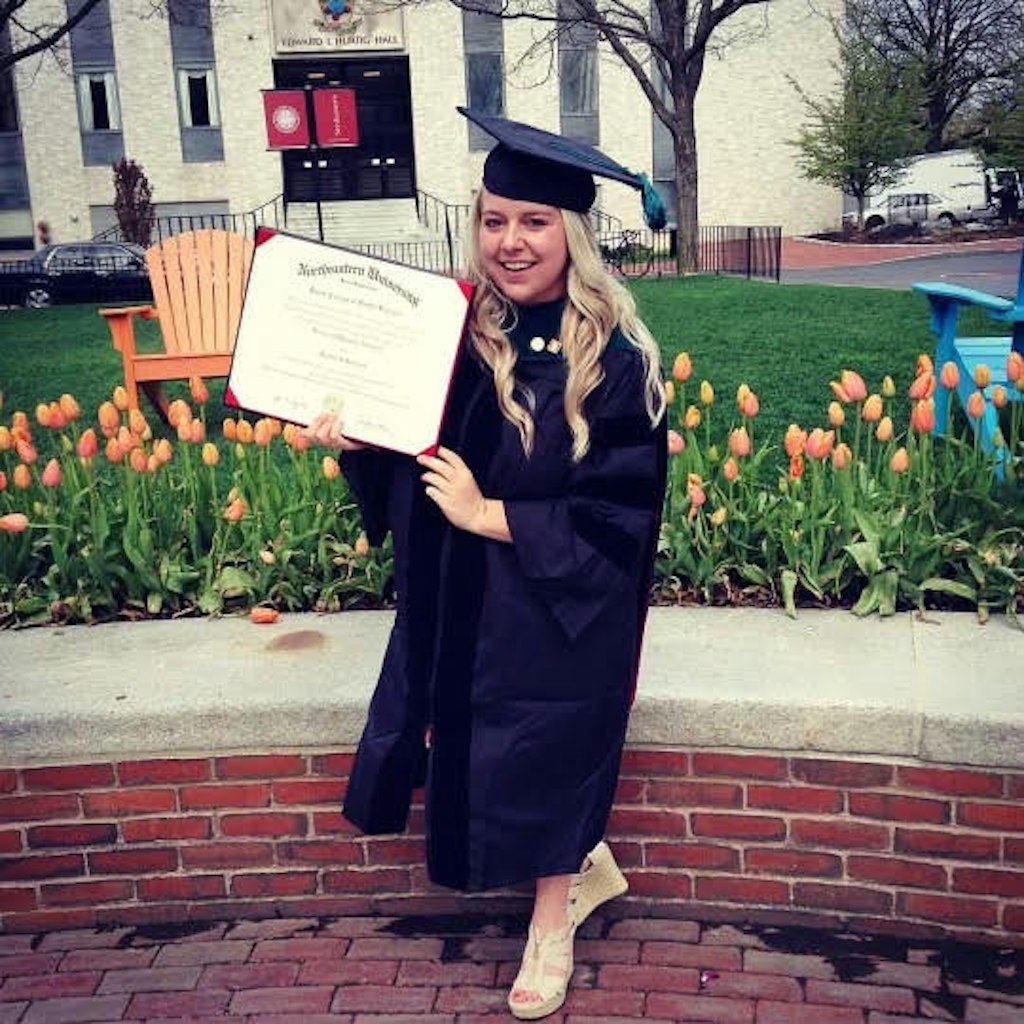 Following graduation I lived in Arizona, New York City, and Michigan treating in various outpatient and inpatient facilities before settling back in NJ with my husband. Over the countless jobs I had worked, nothing was quite like 3DPT and I was lucky enough to come on board at 3D full time starting in 2018. Now I'm about to start a new PT adventure – becoming an owner of 3DPT Hainesport – and in just a few weeks!
Those early co-op experiences at 3DPT really shaped who I am today as a physical therapist. I learned a solid foundation of the way people and employees should experience physical therapy! Those core values (posted on our walls at every 3D clinic!) have become important to me as a clinician and now as a business owner. From being an aide at 19 years old, to getting married at the same time as a few of my coworkers in 2019, and then having a baby in 2021, some of my life's biggest moments have happened at 3DPT, alongside the people who are now like family.
I'm so excited to continue 3DPT's commitment to excellent physical therapy and patient care in Hainesport and its local communities!
If I'm not at 3D, you can find me spending time with my husband Gary, our 1 year old son Baker, and 2 dogs Birdie and Rory. We love to travel and all things Disney! Becoming a mom has really given me an appreciation for the human body and its incredible abilities. This new adventure has challenged me in the best ways and has certainly kept me on my toes this past year and I'm looking forward to all the new challenges of toddler life!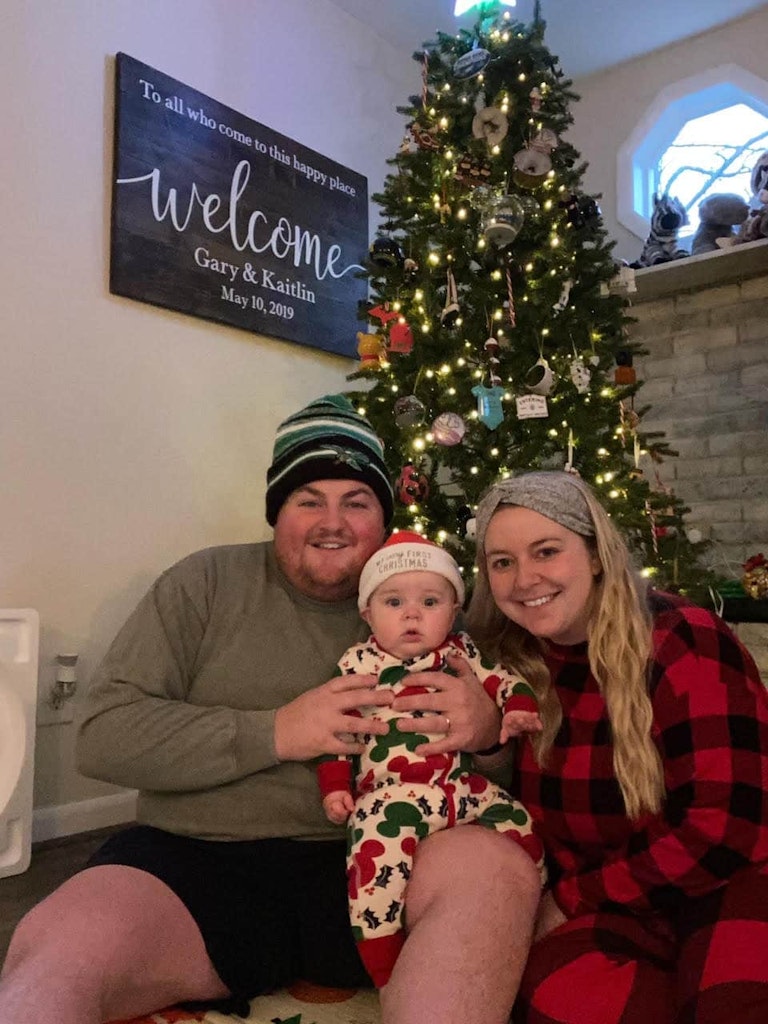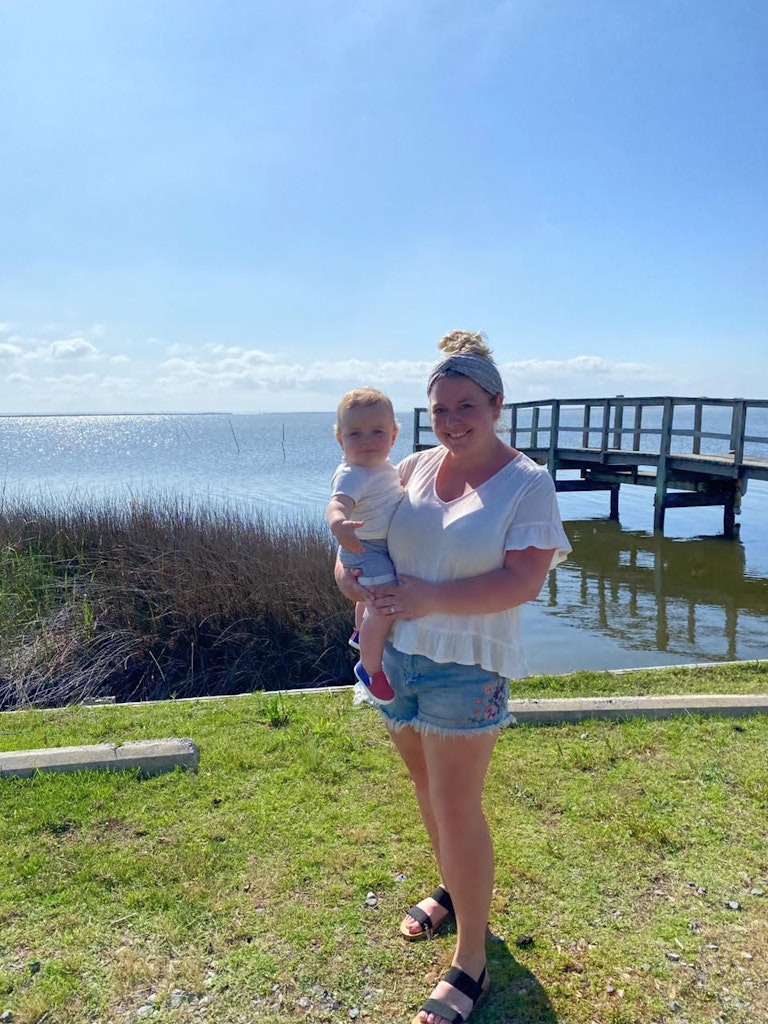 Categorized as: Articles