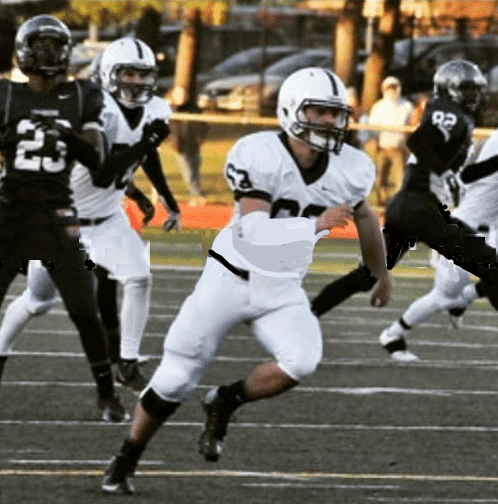 By: Pat Fryer
If you have been to one of our PT clinics, you have likely had the chance to interact with our physical therapy aides. The PT aides at 3 Dimensional Physical Therapy assist the physical therapists with providing the best experience possible for all of our patients. They help to keep the clinic looking great, provide patients with heat or ice, and help patients get set up with exercises to keep their session moving along efficiently.
At 3DPT, we have been lucky enough to hire outstanding people as our PT aides! This is not by accident – we prefer to hire people we've had a chance to get to know and who have an interest in moving forward in a healthcare profession. This is exactly how Pat Fryer came to work at 3DPT! Pat was originally a patient here, but has been a great member of the team at 3DPT Medford since 2013. He's always going above and beyond to help our patients and PTs. Keep reading to hear Pat tell his 3DPT story!
My 3DPT journey started back in 2013 when I was playing football in high school. I was a center and long snapper at Shawnee High School. During one of our games, a defender pushed into my knee and I went down immediately. Thankfully the injury ended up being minor and I was diagnosed with patellar tendinitis. After the season I began physical therapy at 3DPT with Jeff and was back to new within a couple of months, which was great! But even better, after going through physical therapy at 3D I knew that I wanted my career to focus on an area that incorporated sports and the rehab of injuries.
Two years later I started college at Penn State University as an Athletic Training major. I had the amazing opportunity to work with the Men's Ice Hockey team, the men's & women's gymnastics teams and the men's & women's fencing teams. I loved being immersed in these sports, but I felt something was missing. While working with certain sports teams I was only seeing a limited number of certain injuries and age groups. That's when I made the switch to Kinesiology as my major. Soon after I came to 3DPT to speak with Jeff about spending time at the clinic to shadow the PTs. I shadowed Jeff once a week during the summer of 2017 and knew that this was where I belonged. After my junior year of college I inquired about becoming an aide at 3DPT and Jeff hired me for the summer.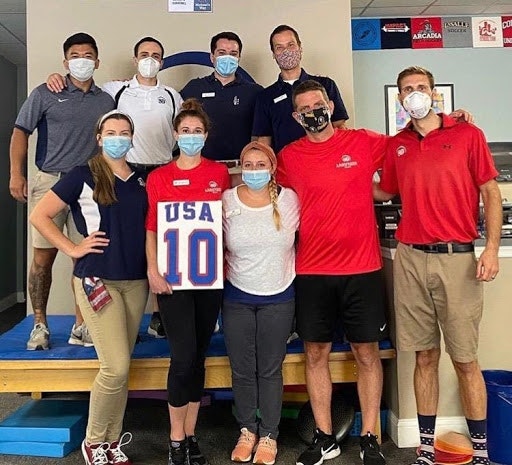 During 2018 and 2019 I worked as an aide during the summers while I was still attending Penn State. I graduated in December of 2019 and since then I have been working at our Medford office and occasionally at our new Tabernacle office. I couldn't ask for a better workplace or coworkers and I couldn't imagine working anywhere else. This past summer I applied to Physical Therapy schools and am now waiting to hear back about admissions decisions. (Fingers crossed!)
Thank you to Jeff, Ken and everyone at 3DPT because without them none of this would be possible!
---
Fun Facts
Favorite Food:
Buffalo wings, the spicier the better
Favorite Activity:
Playing sports and hanging out with my friends, preferably while watching sports
Favorite Sport: Football:
I'm a huge fan of Penn State and the Packers
Categorized as: Articles