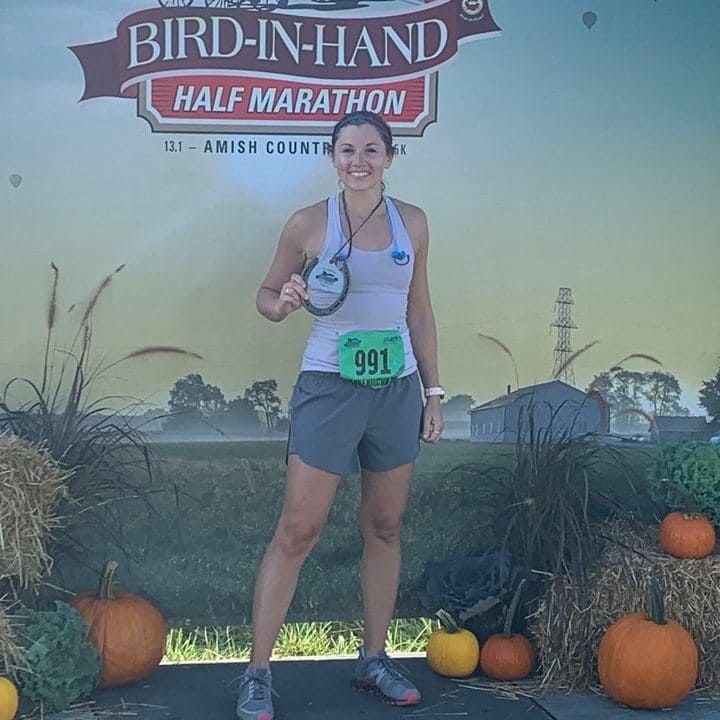 Jessica Jennings is a bit of a star here at 3DPT! Not only is she a really great Physical Therapist and co-worker, she's a mentor to new PT students – both as an adjunct professor for Arcadia's DPT program and coordinator of all the student clinical rotations here at 3DPT! And fun fact…she's known as "3DPT's Minister of Fun," because she organizes all our company get-togethers 🙂
All this and still manages to train for marathons in her spare time!
Jess started her 3DPT career as a student from Arcadia's DPT program in 2014, working on a 6 month clinical rotation. She and 3 other classmates interviewed with Jeff to get a spot here but even then Jess stood out and made such a great impression that 3DPT offered her the position and was excited to have her as part of the team! When her rotation started, Jess hit the ground running and was pretty much managing a full caseload from the start – 3DPT had recently gone through some staffing changes and it was very busy in the clinic! Jess held her own and her 6 months as a student flew by. After graduation, 3DPT offered her a job!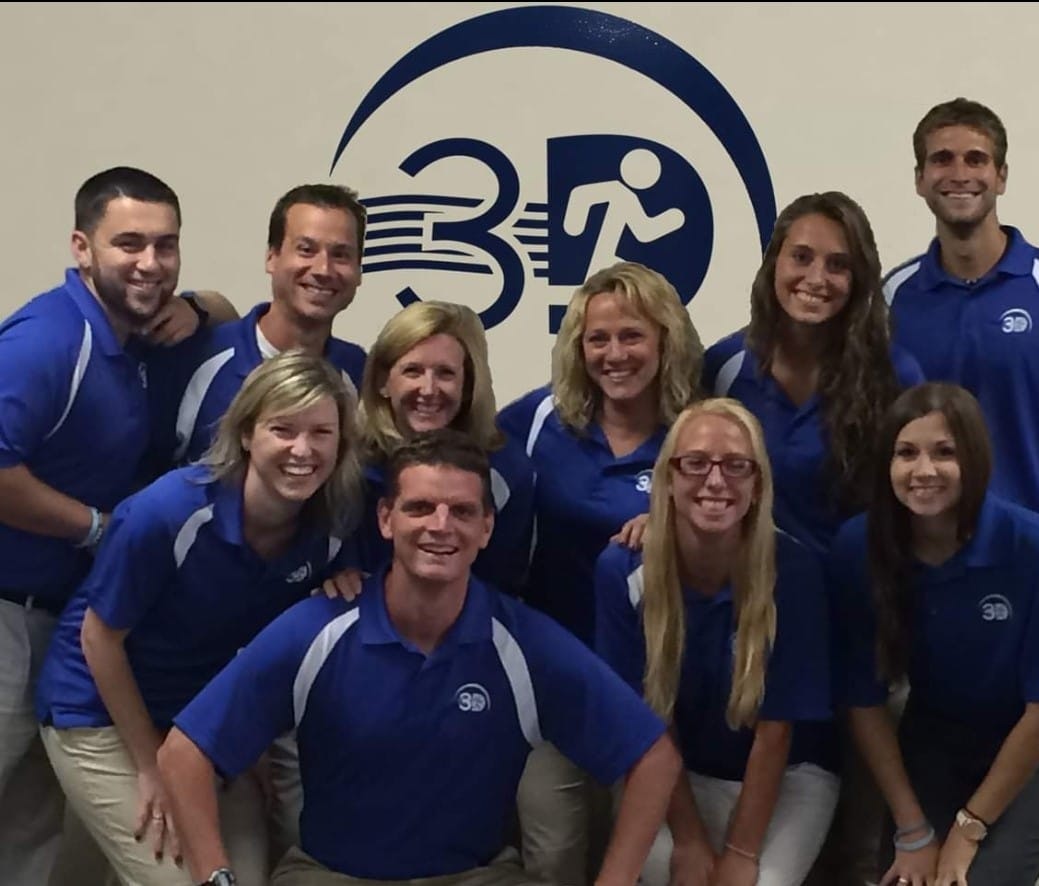 But that wasn't an excuse to slow down for Jess – she knew right away she wanted to pursue further knowledge in orthopedics and sports. Immediately after she graduated with her Doctorate in Physical Therapy she began an Orthopedic Residency which she completed while working at 3DPT. This prepared her to sit for her Board Certification in Orthopedics which she obtained in 2017. That same year she started studying for her sports certification, which also included shadowing Athletic Trainers and obtaining her Emergency Medical Responder certification. She earned her Board Certification in Sports in 2018. (Jess is one of only 6 Physical Therapists Board certified in both Orthopedics AND Sports in South Jersey – 5 of them work at 3DPT!)
During this time, Jess became very interested in ART – Active Release Techniques – and started working towards earning her ART certifications. She became full body certified earlier this year!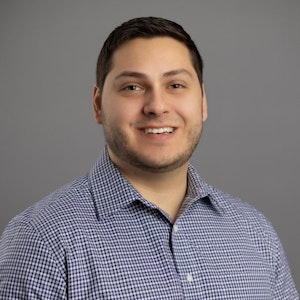 In just 5 years, Jess has accomplished so much and has been an integral part of 3DPT's team. Now Jess is taking on a new role – as the Clinic Director of 3DPT Haddon Township! We know that Jess will continue to use her passion for physical therapy and patient care to help 3DPT continue to grow. It's been an amazing journey SO FAR and we can't wait to see what the future holds for Jess at 3 Dimensional Physical Therapy!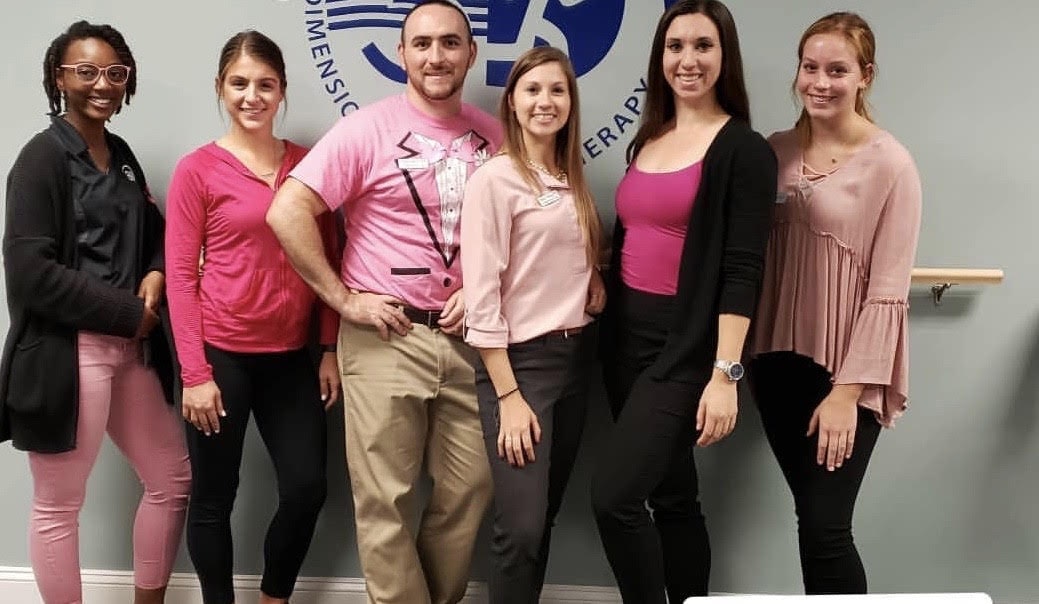 Click here to learn more about Jessica.
Categorized as: Articles