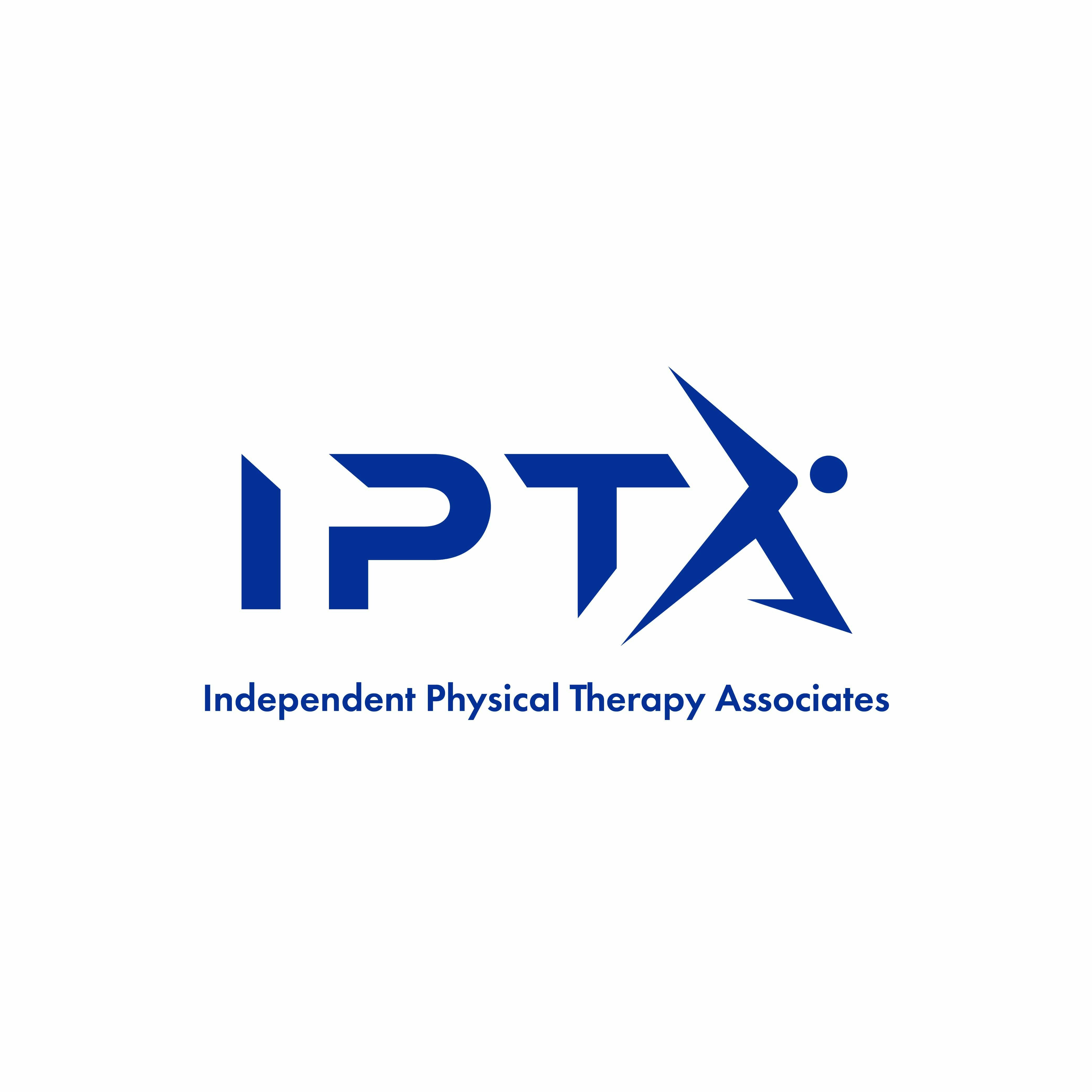 Over the last decade, the healthcare industry has gone and is still going through some big changes. Some changes, with advances in technology, have made our lives easier like the ability to see your doctor over the computer (telehealth), online scheduling of appointments, prescriptions automatically sent to the pharmacy, etc. On the other hand, other changes aren't so great. Maybe your favorite doctor's office changed ownership or you've had to change your doctor or prescription because of changes in insurance coverage.  With large hospital systems merging and private equity companies acquiring as many healthcare facilities as possible, we see less and less smaller practices, who are now being forced to make a decision to sell to a larger entity or try to ride it out themselves.
So what's a small business to do in this changing environment? As Lou Holtz said, "In this world, you're either growing or you're dying. So get in motion and grow."  At 3DPT, we believe strongly in our ability to provide a great healthcare experience for our clients in an environment that our co-workers genuinely want to come and work in each and every day. We have no plans to change this!  We are committed to growth and so we've created Independent Physical Therapy Associates, or the IPTA.
IPTA is a group of independent physical therapy companies that will come together under one tax ID number for billing, Human Resources, and compliance, all while each company retains its name, ownership, and community recognition, as a division of the IPTA. Joining together as one group will help to ensure that private practices do not have to make the decision to increase patients per hour, to cut corners to save costs, or sell to a larger entity. And that in-network private practice represents why we all wanted to be a Physical Therapist in the first place – to help people regain their lives!
The mission of the IPTA is to save private practice Physical Therapy. We believe our clients should be able to use their insurance that they pay a lot for in their premiums to have access to high quality clinicians who care about their goals without having to add multiple patients per hour or hand off care to a PT aide. We believe in growing by having the right people in place who can provide this care and ensure the quality remains at the forefront of their minds. And we believe in not growing too large too quickly or else you dilute what has allowed us to flourish over the last 10 years.
What does IPTA mean for 3DPT patients?
It means that you can be confident that you will get the great care and experience that 3DPT has always been committed to!  By forming the IPTA and combining with other private practices who believe in the same quality of care that we believe in, we are allowing our patients a third option. Instead of choosing a larger health system where you may be seen along with many other patients per hour, or having to go out of network or cash based for one-on-one care, we are ensuring that our patients can continue to use their health insurance while seeing an IPTA division.
3 Dimensional Physical Therapy is still 3 Dimensional Physical Therapy, but now a division of IPTA. We're proud to be leading this initiative to save private practice Physical Therapy!
Click here to learn more.
Categorized as: Articles