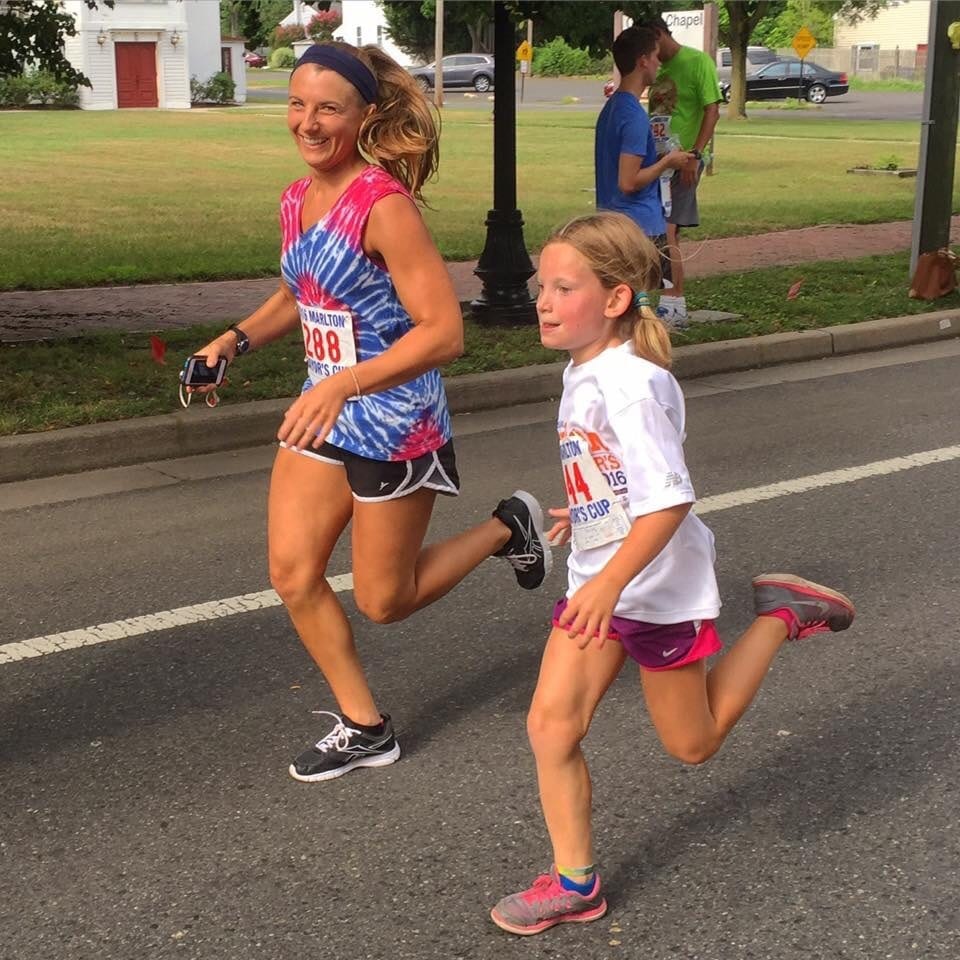 3DPT West Berlin's Rachel Parker's love of running began in 2011 when she completed her first half marathon in Ocean City, NJ.  Fast forward 8 years, and her passion for running has only grown – in her own life and for helping her patients achieve their running goals.
Rachel recently completed an Advanced Running Assessment and Treatment course. Along with her personal experience as a runner, the information from this course will help Rachel better diagnose specific running injuries and design treatment plans to rehabilitate and recover the athletes she treats!  
 "It was being a runner that mattered, not how fast or how far I could run. The joy was in the act of running and in the journey, not in the destination."  – John Bingham
---
Get to know more about Rachel:
NAME:
Rachel Parker, PT, DPT
COLLEGE(S) ATTENDED:
Stockton University for my Doctorate in Physical Therapy and Bachelors
Burlington County College for my Associates of Science
HIGH SCHOOL:
I was homeschooled until age 16, then attended Baptist Regional School
MOST REWARDING EXPERIENCE AS A THERAPIST:
Each injury is unique and rewarding in its own way. This is one of the reasons I love being a physical therapist. One of the injuries that I found most rewarding to treat was a patient who underwent a partial knee replacement (UKA) with the goal of completing an Ironman. This incredible individual not only rocked his therapy, but went on to achieve his goal one and a half years later and successfully completed an Ironman Triathlon
TELL US THE INJURY/CONDITION YOU LIKE TREATING THE MOST:
Running-related injuries and Post-concussive syndrome
WHY IS 3DPT LUCKY TO HAVE YOU:
I am very invested in my patients and devoted to compassionate and individualized care
FAVORITE MOVIE OF ALL TIME:
The Holiday
FAVORITE DISH AT A RESTAURANT:
Anything Gluten free!
MOST DARING THING YOU HAVE DONE:
Jumped off a 25-foot cliff in Maine!
Did you know that quite a few 3DPT physical therapists are avid runners?  Distance runners, track athletes and even an Ironman competitor!
Click here to learn more about the 3DPT team!
Categorized as: Articles