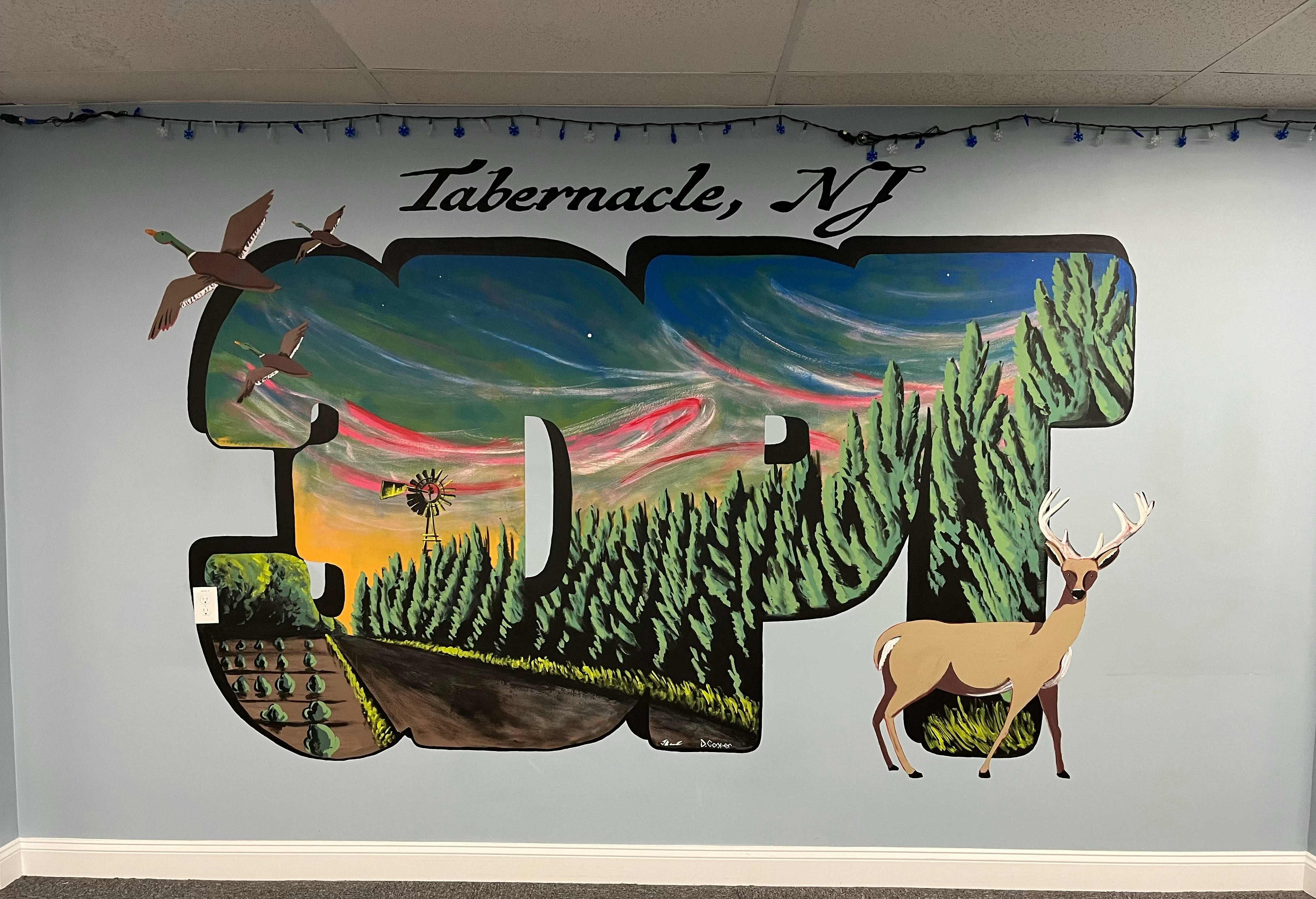 For us at 3DPT, one of the best parts of being a small business is being a part of wonderful communities alongside our patients, friends and other partner businesses. We truly value participating in community events and supporting local organizations. In the 11 years since we opened 3DPT our commitment to the communities we're a part of continues to be one of the most important things to us. In fact it's one of our Core Values!
What does that mean exactly…?
It means we want to actively bring value to our communities and to support our towns, neighbors and partner businesses however we can. We do this by hosting annual blood drives at each of our clinics, donating to various organizations throughout the year, sponsoring local sports teams & school events, and getting involved in and supporting community events. And for the 10th year, we will again be offering scholarships to graduating seniors of our local high schools!
Our Core Values and being involved in our communities are a big part of what we do as a company, but for a few 3DPT employees, the community they work in means just a little bit more… it means home. Eight 3D physical therapists actually work in the towns that they grew up in! Here's what everyone had to say about what it means to work in the town they call home:
Jeff Sallade, Co-owner 3DPT
Hometown: Medford, NJ
One of the best parts about working in the town I grew up in is re-connecting with people I knew while I was growing up in Medford. I have treated many of my old teachers, coaches and even children and parents of some of my best childhood friends. When I am out somewhere local with a group of friends, they always make fun of me because I can't go anywhere without running into someone I know through 3DPT.
One of my favorite days of the year is when I go back to Shawnee High School and lecture in Tim Welsh's Sports Medicine class and talk to the seniors about physical therapy as a career. I have been doing this for 15 years and look forward to it every year.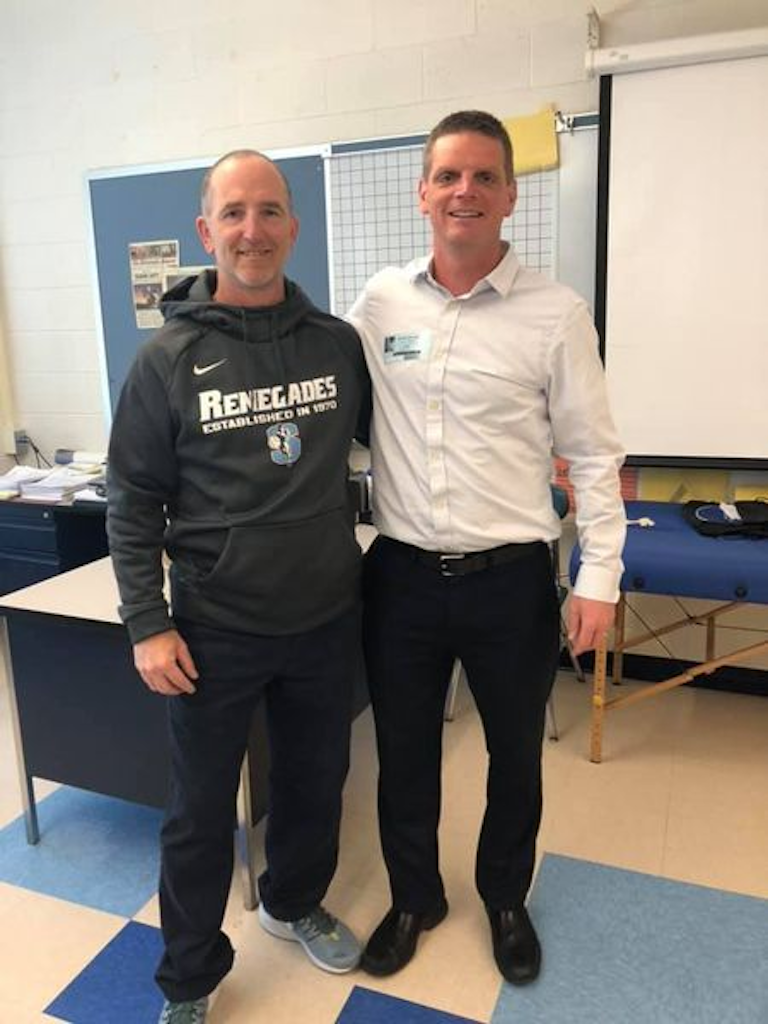 Carlie Strazzullo, Owner 3DPT Tabernacle
Hometown: Tabernacle, NJ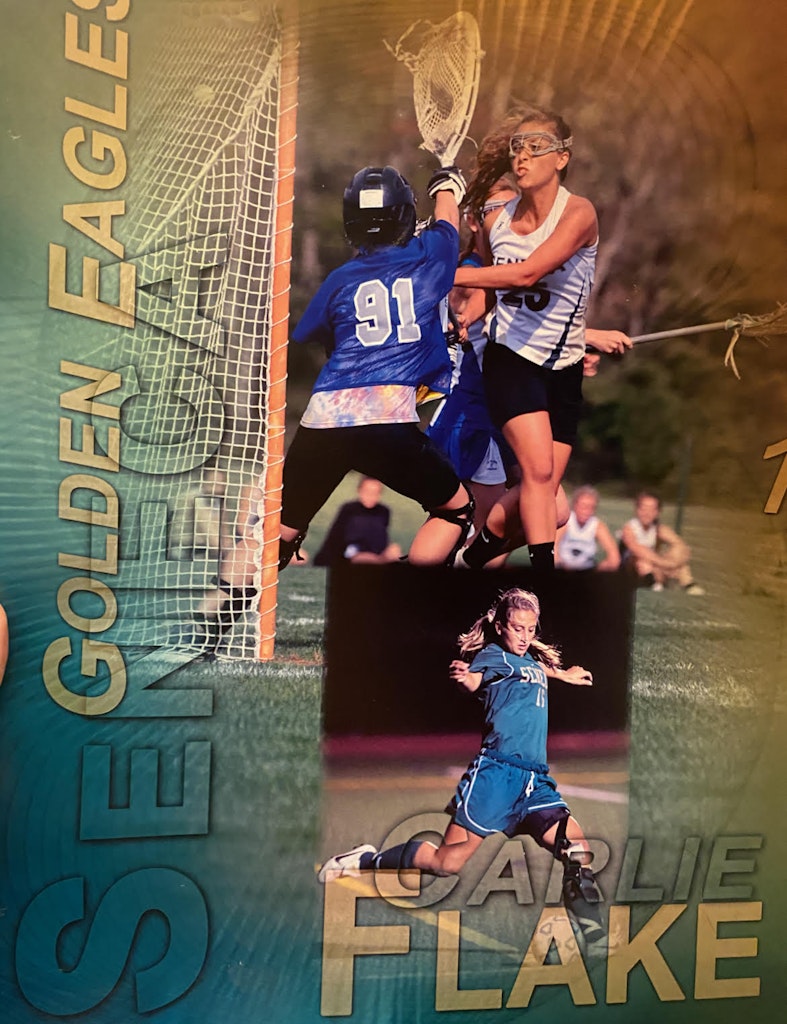 I have always felt like Tabernacle was my place. I lived, went to school, played sports, and even got married in Tabernacle, but working here has been what made me a part of this community most ! I have met so many amazing people that live right next door and immediately make you feel like family! There is something so special about our area that has me here for good!
PS Carlie recently worked with Tabernacle Arts and Design to paint a mural inside 3DPT that represents the beauty of Tabernacle. Check it out!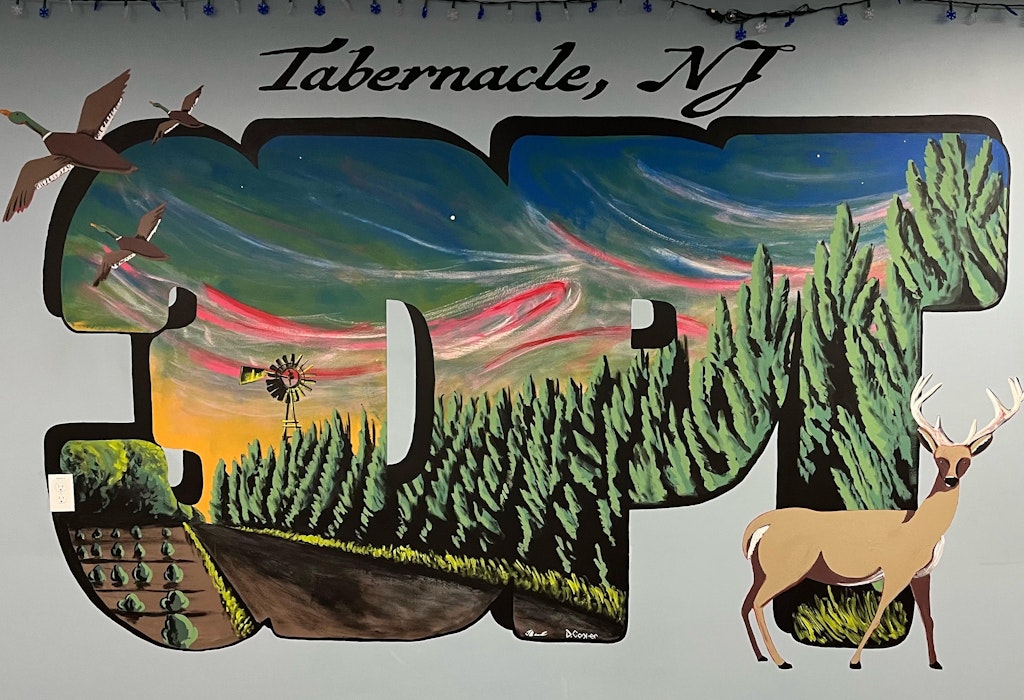 Colin Fort, 3DPT Tabernacle
Hometown: Tabernacle, NJ
I love working in the community that I grew up in because the community that we live in and around are the people, companies, and businesses that become part of our own story. I am eager to pour time and effort into those places because I am proud to be a part of it. We all are a part of the same family in a sense, and I want to help my family live full and happy lives.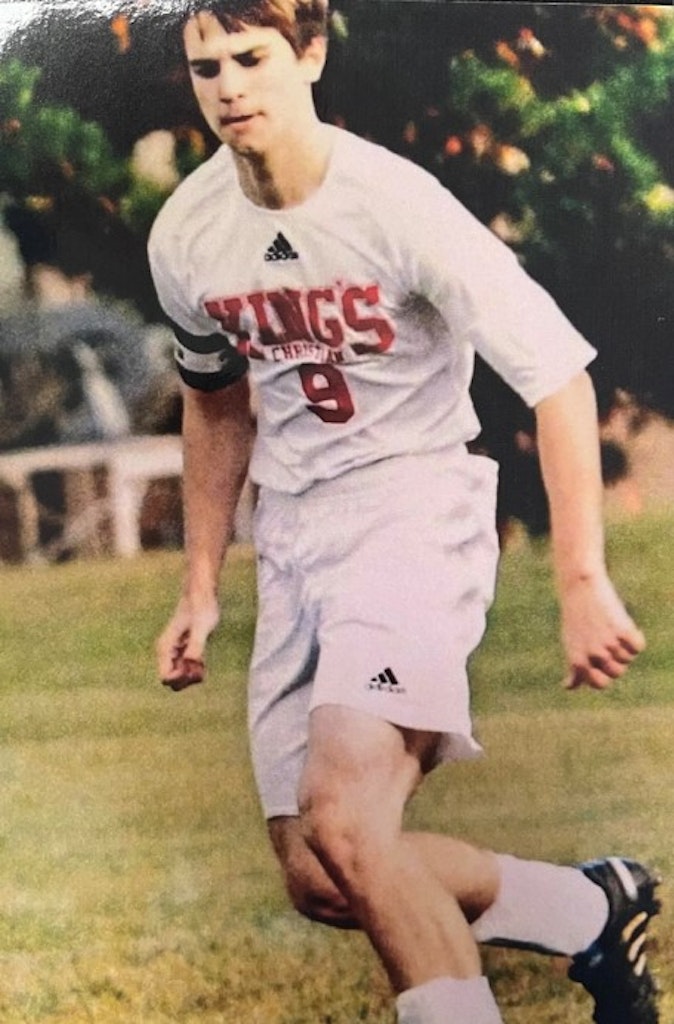 Dan Deitz, 3DPT West Berlin
Hometown: Berlin, NJ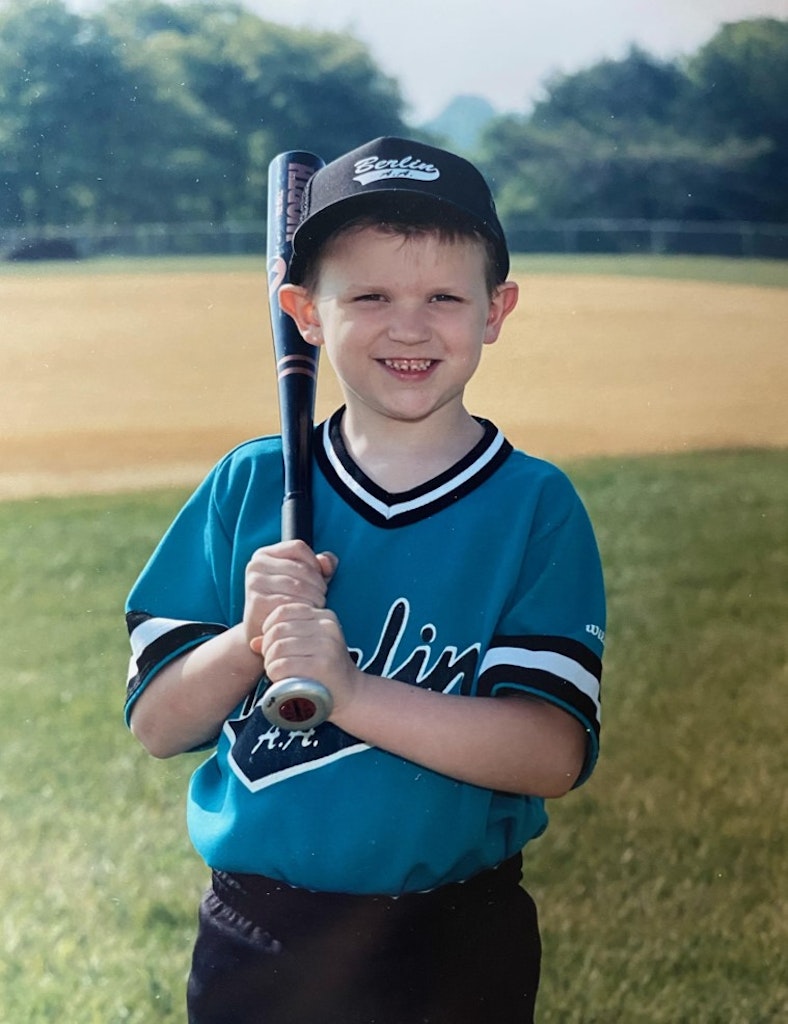 Working in my hometown has been so special to me. It's allowed me to reconnect with old friends and teachers. To recall some forgotten memories and give back to the people that have helped me reach this point in my career
Mark Frasco, 3DPT Haddon Township
Hometown: Haddon Township
I am beyond excited to be able to work in Haddon Township. This rare opportunity gives me the chance to give back to the same community that helped shape the person who I am today.
Kyle McLeod, 3DPT Cherry Hill
Hometown: Cherry Hill, NJ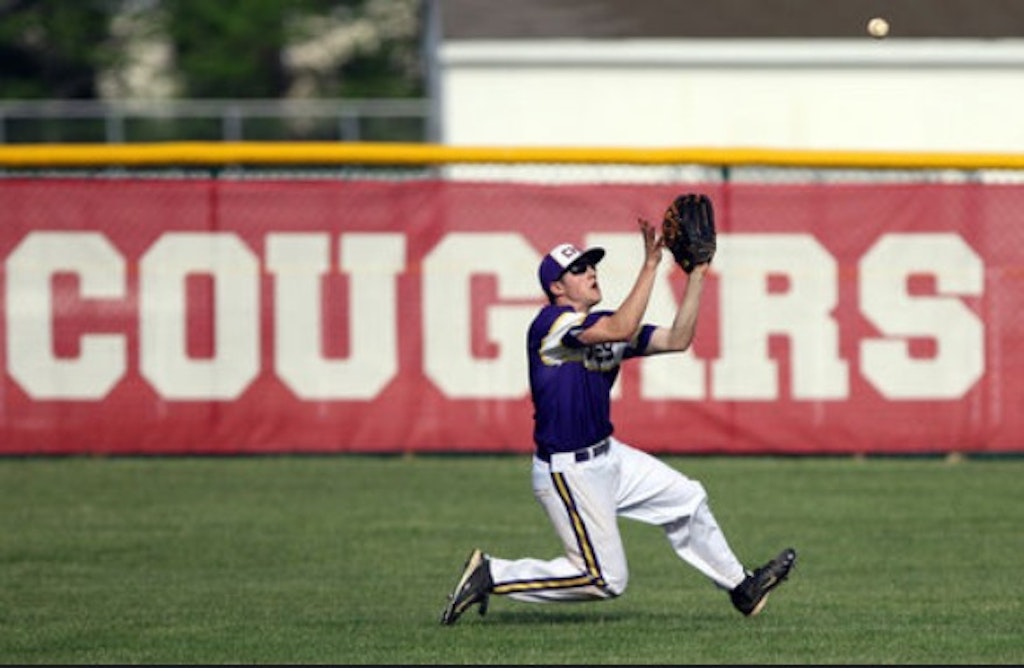 Working in the area I grew up in allows me to more closely connect with my patients. It gives me an insight into the community that I otherwise would not have!
Keith Daniels III, 3DPT Cherry Hill
Hometown: Cherry Hill, NJ
Working in my home town has been both an amazing and humbling opportunity. Building connections and sharing experiences with the locals is probably my most favorite aspect of the job!
Sophia Wang, 3DPT Cherry Hill
Hometown: Cherry Hill, NJ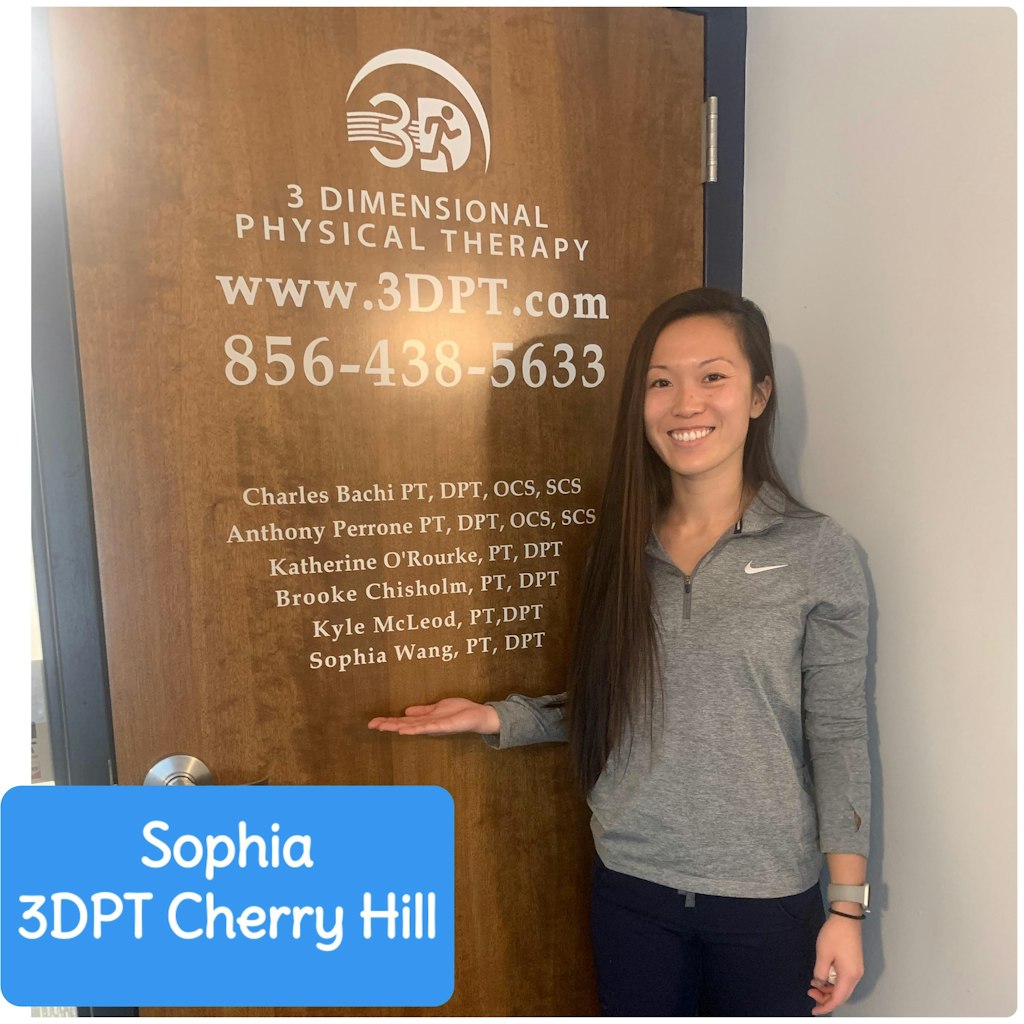 To work in the town that I grew up in means that I get to give back to a place where my roots started. I am able to connect with old and new faces, and it is great to be able to do that where it all started.
As for the rest of the 3DPT team, the best part about being in great communities is that even if we didn't grow up in the town we work, the patients and friends we've made along the way help make us feel right at home!
Categorized as: Articles